This One Pot Hamburger Stroganoff is a great weeknight meal! It's quick, easy, filled with simple ingredients, and has NO condensed soup.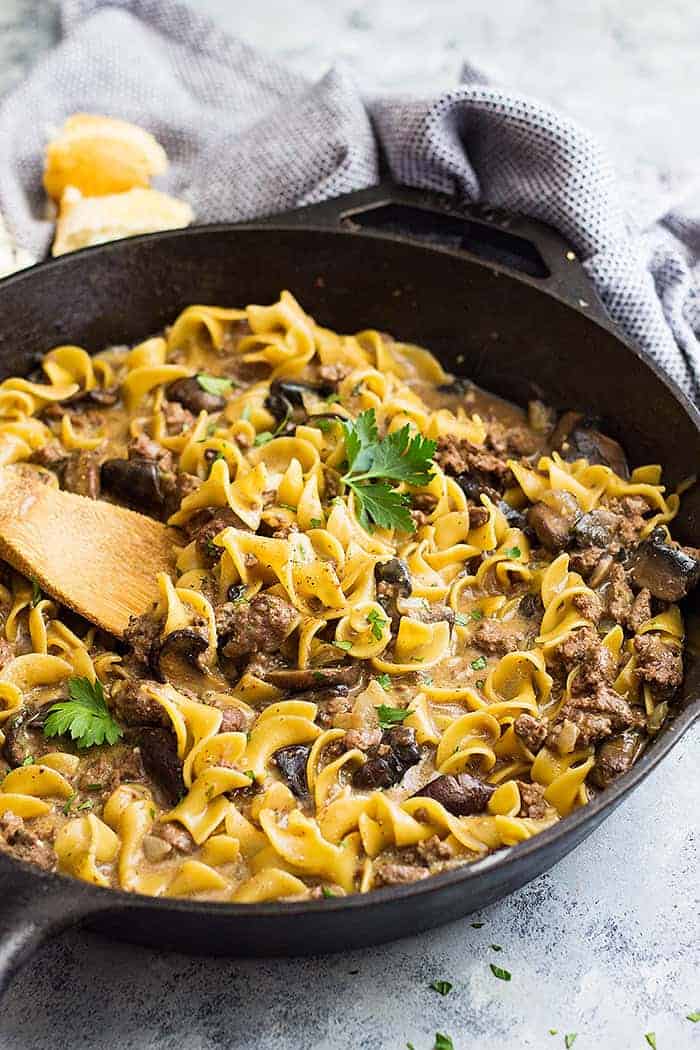 One Pot Hamburger Stroganoff
***Recipe, text, and photos updated 02/21/2018***
I had to redo this one pot hamburger stroganoff for all of you.  It's one that I have forgotten about but my kiddos really love this dish so I thought I would refresh it!  It's a quick and easy meal (you can make it in 30 minutes!), filled with simple ingredients like ground beef, mushrooms, egg noodles, and has NO condensed soup!
So it's a made from scratch meal that is kid friendly and made all in one pot!!  Now, that's what I'm talking about, am I right?!
**Original text from March 2016**
So, I have a story to tell you!  I almost couldn't wait for my post today to tell all of you.
I took my 5 week old to the doctor's office on Monday.  Yes, she is 5 weeks old already, how did this happen????
Anyway, when I was walking out of the clinic I saw someone run into the back of our van!!!!  I was like OH MY GOSH!!!!  Yes, that is what I really said.  I'm pretty G rated.
But it doesn't stop there.  She backed up and then hit my van again and this time in the front.  She then backed up and ripped back the wheel well to the point I couldn't open the driver's door.  All the while I was trying to get her to stop with a car seat in hand but the girl wouldn't listen, she just kept going.
So, then instead of parking next to me like she was trying to do in the first place, she moves over a spot then gets out and comes over to apologize and told me she thought she had enough room.  You THOUGHT you had enough room!!!!  The first time you hit me should have been the first indication you didn't have enough room!!  So, now we are waiting on insurance to see what can be done and they are not in any hurry to fix the situation.
After all that craziness, I needed a super easy one pot meal the whole family would love!
After all of that craziness, this mama needed easy and this comfort food came to the rescue.  It's also one of my family's favorites too!  I usually make the noodles and sauce in two separate pans but I am all about cutting down on dishes and time.  So, I made a one pot meal out of this classic dish instead.  Anything to spare some dish washing!

About this One Pot Hamburger Stroganoff:
This is best enjoyed shortly after cooking it.  The leftovers aren't the best as the noodles will continue to soak up the liquid and become a little mushy.  My kids will still eat it but I'm just letting you know.
If you like the sauce to be a little creamier up the sour cream to 1 cup.
What to serve this easy weeknight One Pot Hamburger Stroganoff with:
Let's be friends on social media so you can see more tasty things that I am sharing!
Instagram | Pinterest | Facebook | Twitter
One Pot Hamburger Stroganoff
This One Pot Hamburger Stoganoff is a great weeknight meal! It's quick, easy, filled with simple ingredients, and has NO condensed soup.
Course:
Beef, Main Dish, Pasta
Ingredients
8

ounces (230g)

sliced baby portabella mushrooms

1

small onion, chopped

2

tablespoons

butter

1

tablespoon

olive oil

1

pound

lean ground beef

3

cloves

garlic, minced

2

tablespoons

all purpose flour

3

cups (710ml)

beef broth ( I like reduced sodium)

3

cups (150g)

uncooked egg noodles

1

tablespoon

Worcestershire sauce

1

teaspoon

beef bullion (or 1 cube) (I like better than bullion brand)

1

teaspoon

dried parsley

2/3

cup (150g)

sour cream (or more if you like it creamier)

salt and pepper to taste
Instructions
In a large skillet over medium heat cook the mushrooms and onion with the butter and olive oil until softened and mushrooms are lightly browned. Add the ground beef and garlic and cook until beef is no longer pink (or until it is mostly cooked, it will continue to cook as it simmers).

Add the flour and stir to coat. Add the broth, uncooked noodles, Worcestershire, beef bullion, and parsley. Cover and simmer for 10 minutes or until pasta is tender. Stir occasionally to prevent sticking. Remove from heat and stir in sour cream. Taste for salt and pepper and season accordingly.
Creamy Key Lime Fruit Salad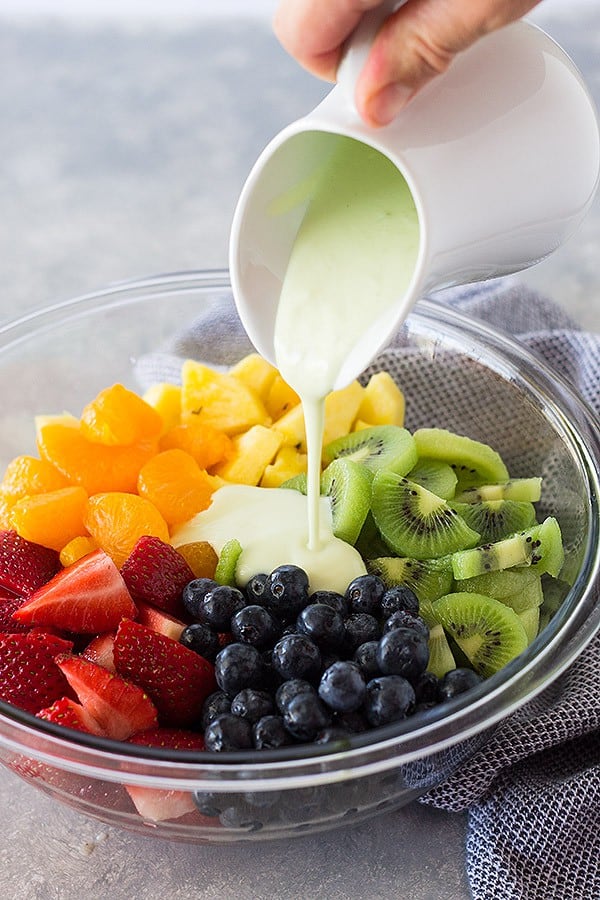 Homemade Buttermilk Ranch Dressing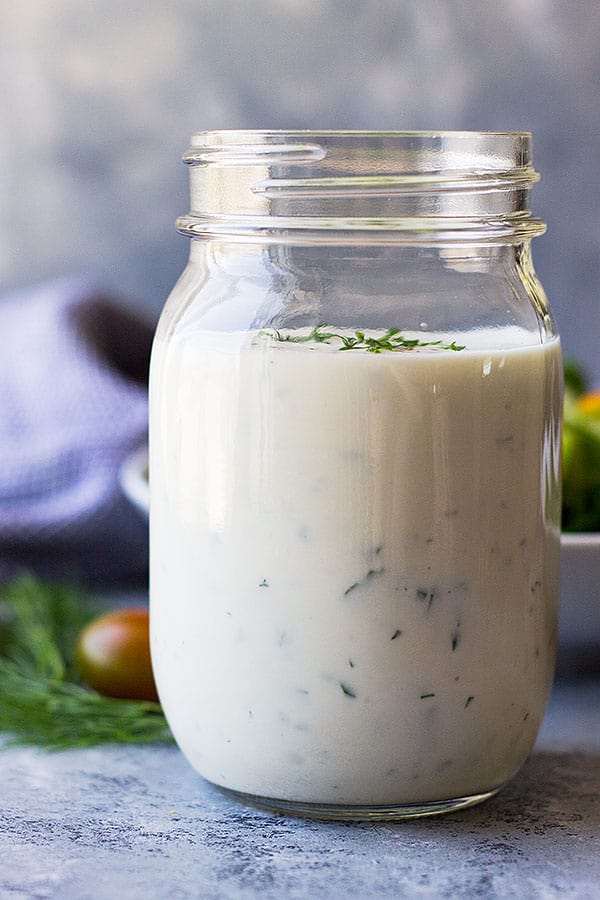 Skillet Garlic Green Beans